Before rerouting, I wanted to catch one last point on my original itinerary. I saw Canyon Falls in an article about waterfalls in the UP and was surprised that I had been past it (or near) a few times without knowing it. I wasn't doing that again.
It's a short hike from the highway between Lake Michigamme and L'Anse. It's been called "the Grand Canyon of Michigan", which is fair to neither the Grand Canyon or Michigan. It is a series of rapids that leads to some falls that have cut a cool gorge into the rock.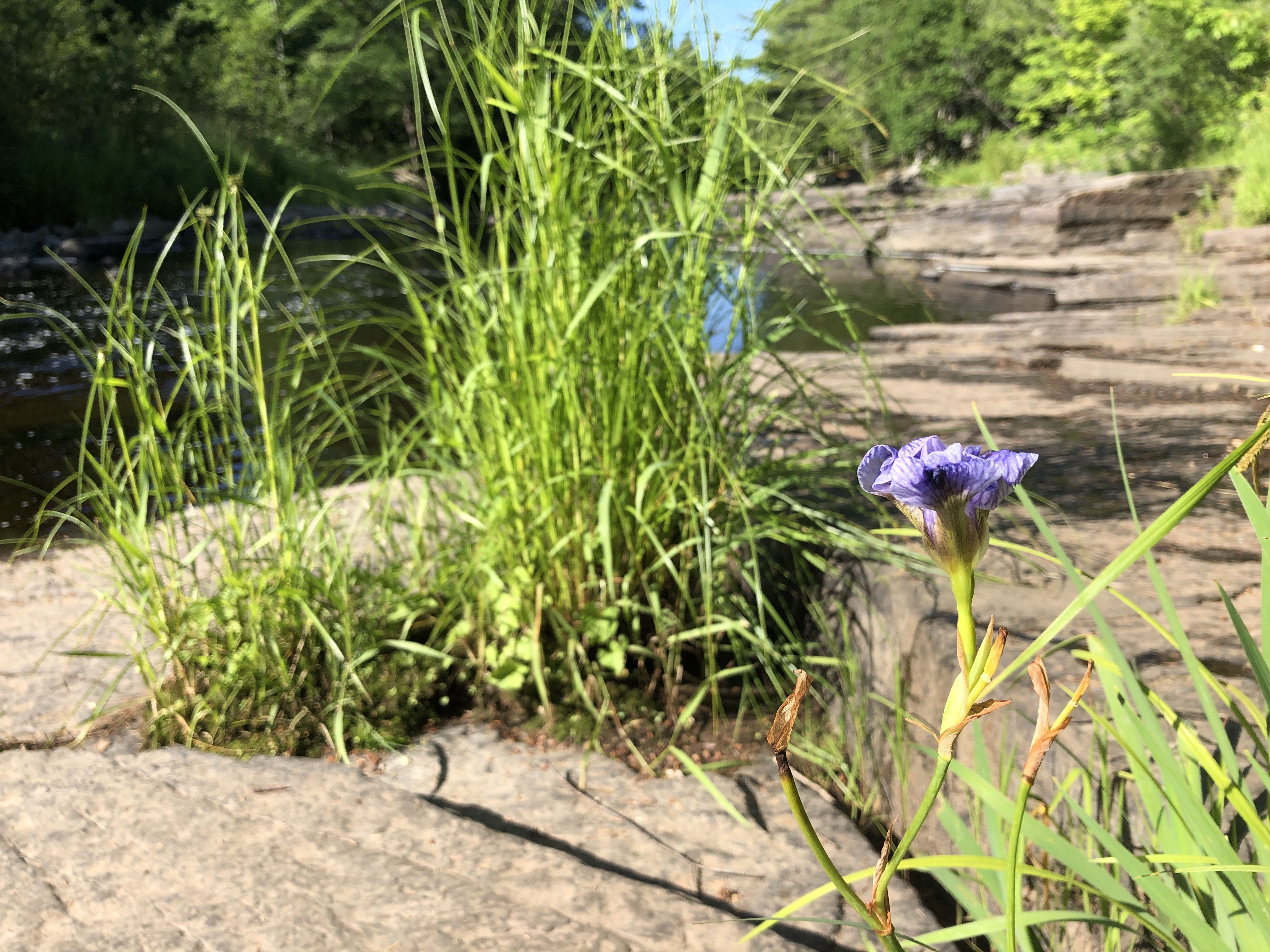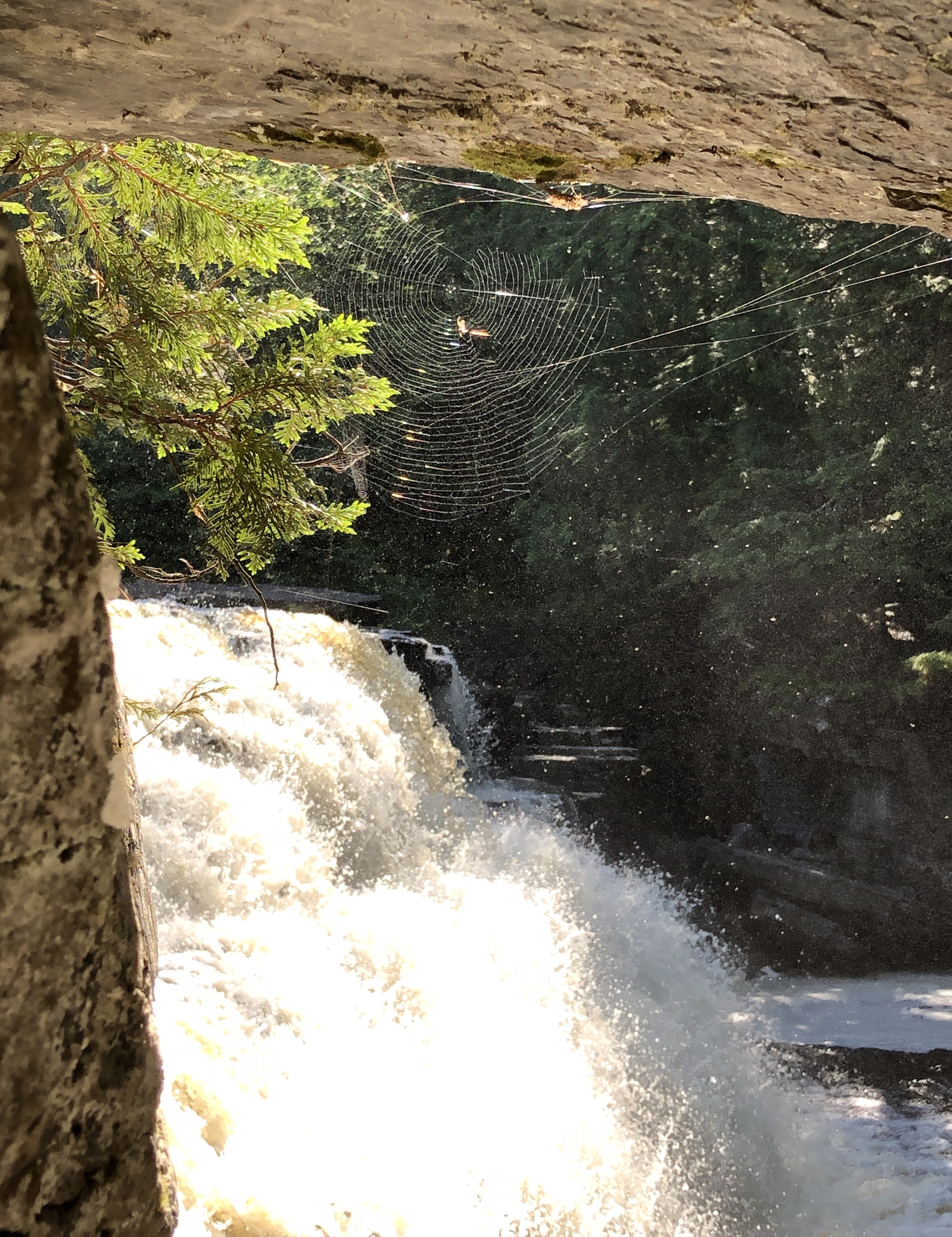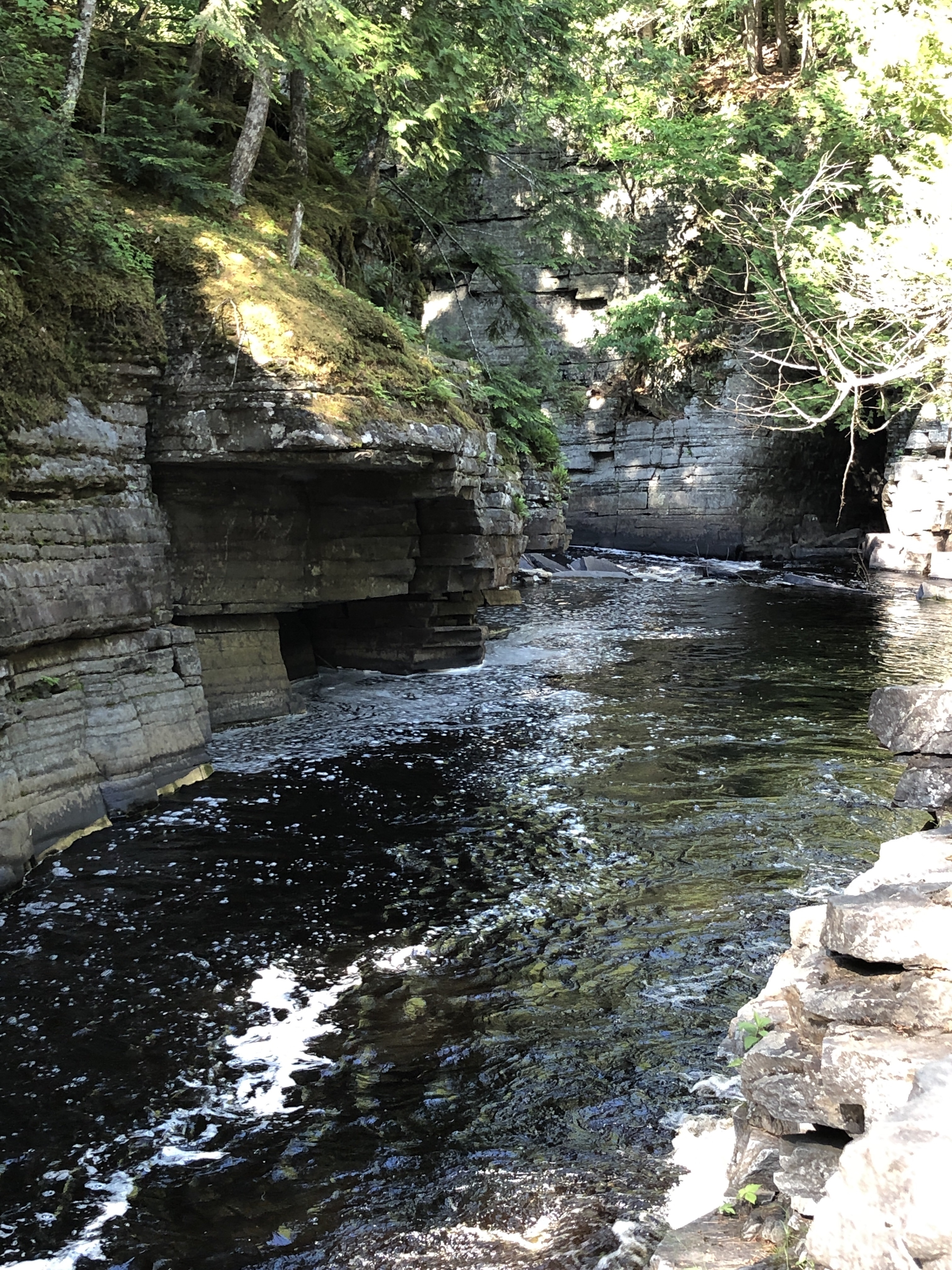 Definitely worth the morning. But now I change course for Fayette and Lake Michigan!